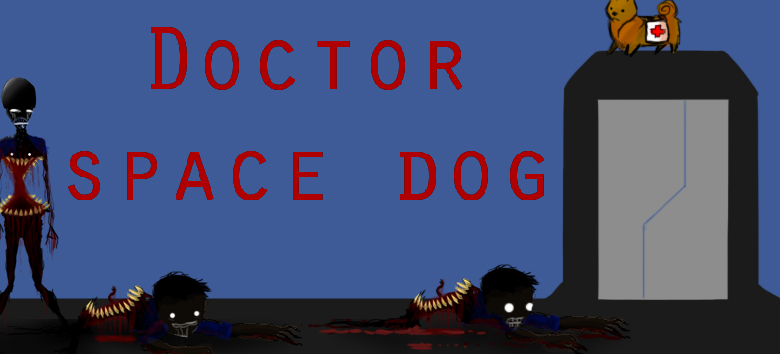 Doctor Space Dog
A downloadable game for Windows
Doctor space dog is a platformer. You play as Medical officer Beau, a high ranking Pomeranian medic who has been sent on a mission to rescue the remaining injured humans on a research facility located in sector B of the inner solar system.
Features include
A Playable pixel Pomeranian
Roaming enemies
Dark atmosphere
Release date:
The game is still in development but there is a playable alpha available for download.
Platform
Price
Contact me at bunnybootcamp@hotmail.com
BIO:
Currently a student who works on personal projects on the side, hoping to get better as a developer and create games that people will truly enjoy.